Inspiring design with high quality materials & finish
QuARTz by ACO
Products have a range of innovative features
QuARTz by ACO
Market leading technical advice and customer service
QuARTz by ACO
QuARTz by ACO bathroom drainage solutions inspire creative bathroom planning
They allow the use or elimination of physical barriers (shower hobs) within the bathroom floor and can be incorporated into a wide range of designs. Systems comprise stainless steel linear drains which can be customised or off the shelf products.
The range includes:
Related brands: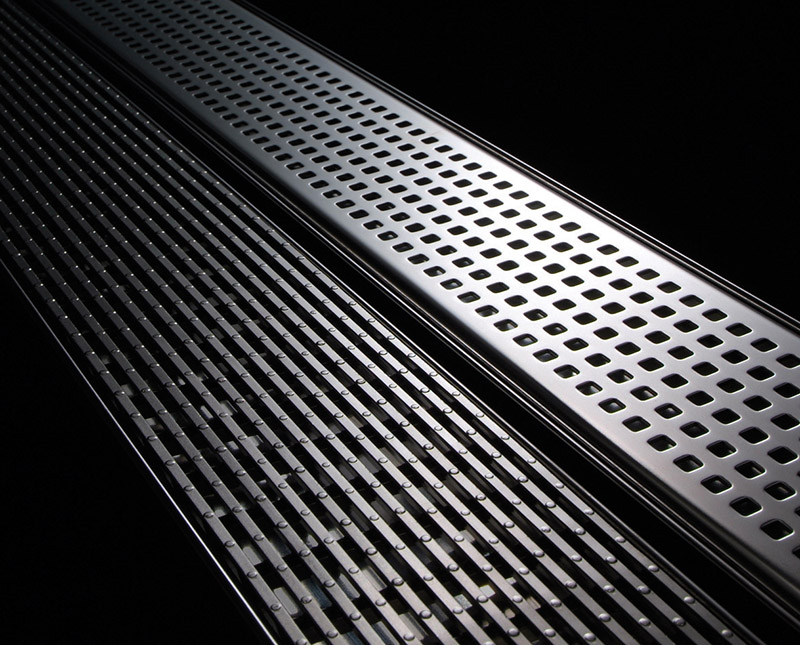 Creative bathroom drainage solutions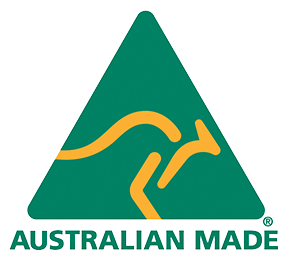 Inspire your inner creative designer with QuARTz by ACO's stylish bathroom drainage solutions.
Our visually compatible range of bathroom drainage products can be arranged in harmonised schemes from our eight grate designs to create a balanced and seamlessly stylish look. The selection of channels and floor wastes allow for the use or elimination of potentially hazardous physical barriers within the bathroom floor, keeping the bathroom safe for all users.
Case studies for QuARTz by ACO solutions
The designers wanted a sophisticated style and a modern one-way fall to the drain in the wet areas, while the drain needed to be positioned away from the centre of the room and the primary line of site.
Read more about this here.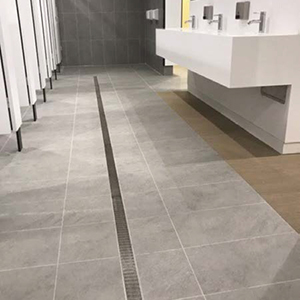 The designers wanted a simple neat design incorporating elegant finishes, using various coloured large tiles for the floor and wall surfaces. Slip resistant foot friendly grates were required for the students' safety in all wet areas.
Read more about this here.
Designers wanted a one way fall to the drain at the shower entrance. The drain needed to prevent water bypassing the door and compliment the upmarket tile finishes.
Read more about this here.