Bathroom drainage solutions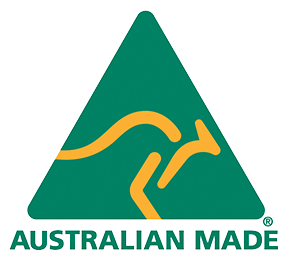 QuARTz by ACO provides a visually compatible range of bathroom drainage products, creating a completely coordinated design.
A choice of floor wastes are available for use in the shower area (ShowerPoint), or bathroom floor (CentrePoint). These can be used alongside a ShowerChannel to complete a three-fold integrated design scheme.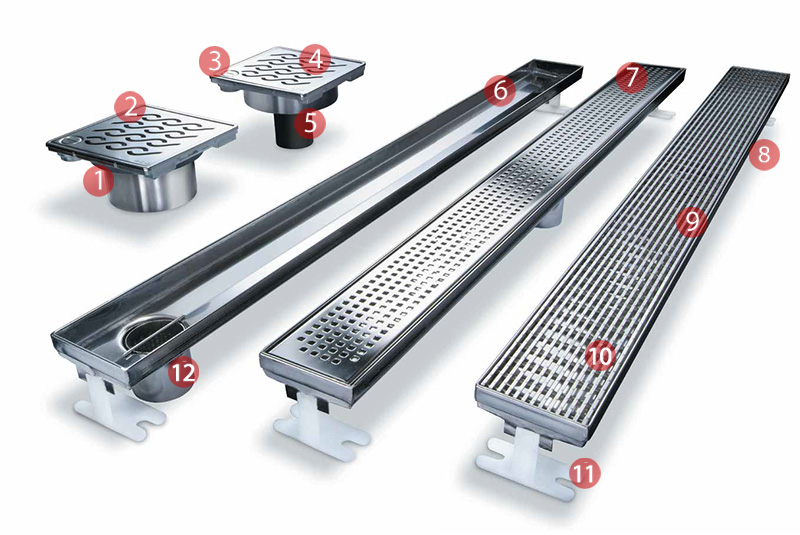 | | | | |
| --- | --- | --- | --- |
| | ABS body with integral outlet for DN100 pipe connection | | Shower drains available in a variety of standard lengths from 700mm to 1400mm, in a width of 84mm |
| | CentrePoint (for use in out bathroom floor) | | Linéaire grate Wheelchair compliant to AS 1428.1 |
| | Boltless locking mechanism | | All channel bodies and grates are manufactured from grade 304 stainless steel |
| | ShowerPoint (for use in shower area) | | Variety of designer grate styles in all lengths including the non-slip Linéaire grate (meets Class B, AS/NZS4586 - Slip Resistance Classification of New Pedestrian Surface Materials) |
| | ABS body with integral outlet for DN50 pipe connection | | Plastic, easy-to-cut adjustable feet to support the channel body during installation |
| | Shallow 'V' channel profile to aid flow of water to outlet | | Option of end or centrally located 50mm stainless steel outlet with optional debris strainer |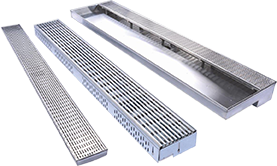 Stormwater drains for building protection

ACO offer a range of stainless steel drainage products to be installed in both stormwater and wastewater applications in buildings to remove water from floor surfaces inside and around buildings that are frequently wet.
For more info, click here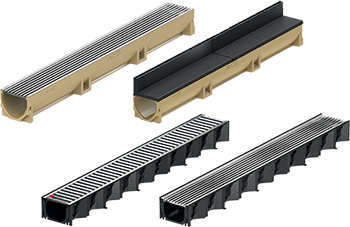 DIY garage and driveway drains

ACO Self is a range of building products offerig the same quality and design excellence as ACO's commercial products, but are designed to meet the demands and budget of home owners.
For more info, click here